We can provide support in the creation and maintenance of a Quality Management System (QMS) which is essential to ensure that the pharmaceutical products and/or medical devices on the market are safe, identifiable and effective.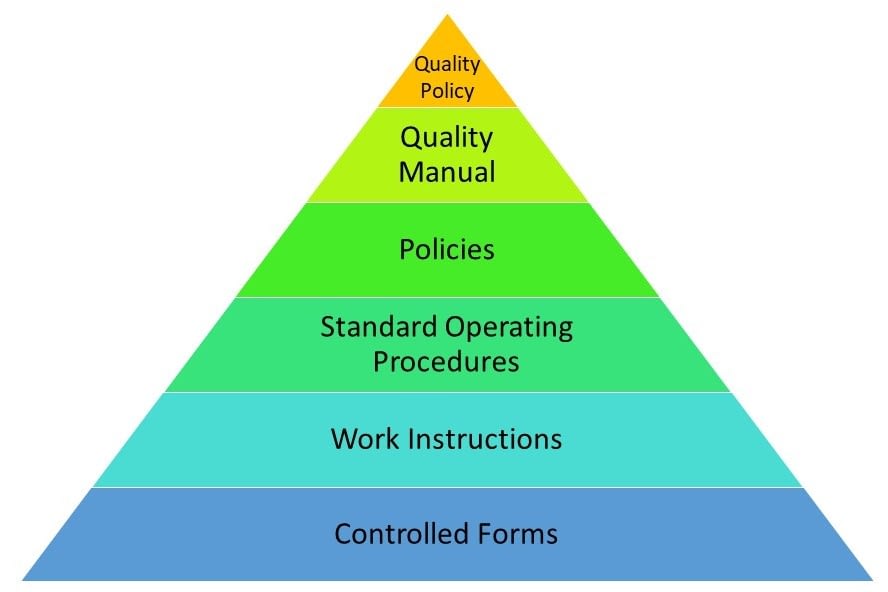 Quality Policy
This is a statement endorsed by top management indicating the quality objectives of the company with a commitment to continual improvement. The Quality policy must be communicated and understood by all employees.
Quality Manual
This document provides an overview of the company's Quality Management System. It also includes information about the goals, expectations, policies, procedures and controlled forms of the organisation.
Policies
These are documents that indicate the global rules of the company that need to be followed by identified employees.
Standard Operating Procedures (SOPs)
SOPs indicate step by step procedures that need to be followed by specific employees in order to accomplish an activity.
Work Instructions
These documents add on to the information in the SOPs and provide more detailed information on how the tasks need to be performed. Simple language is used in order to have easier to follow instructions to achieve better understanding and compliance by employees.
Controlled Forms
These are version controlled forms that employees have access to and utilise to fill in and document their activities thus creating records.