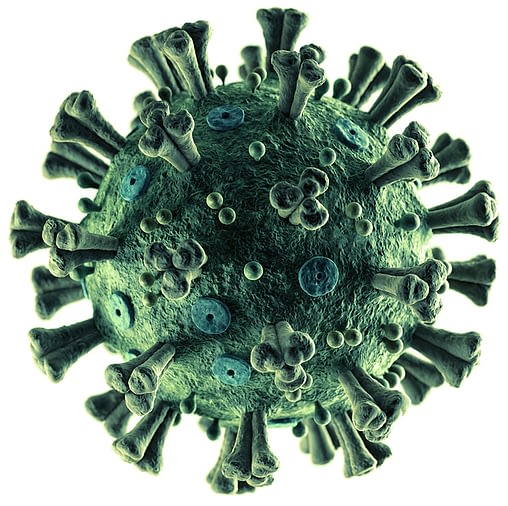 The current pandemic brought about by COVID-19 has resulted in companies having strained human resources for various reasons. Pharmacovigilance obligations, in combination with all other GxP requirements can become overwhelming at these times. In the current situation, it is important to prioritise tasks to ensure that critical activities are maintained.
It is helpful that the GVP Guidelines1 provide specific instructions as to what the critical pharmacovigilance processes are in order to ensure business continuity. These critical processes are summarised as follows:
Maintaining a continuous safety profile monitoring to ensure benefit-risk balance is evaluated and remains favourable for authorised medicinal products
Ensuring risk management systems are established, assessed and implemented followed by subsequent evaluation of risk minimisation effectiveness
Performing all required actions from collection and transmission of individual case safety reports (ICSRs) from any source
Signal management to identify any new data related to risks for medicinal products
Timely preparation and submission of periodic safety update reports
Ensure proper correlation between the pharmacovigilance system and the product quality defect system
Responding to competent authority requests for information, such as in case of safety concerns, and maintaining meeting commitments (remotely)
Notifying any changes in the risk-benefit balance of medicinal products to the competent authorities, healthcare professionals and patients to ensure the continued safe and effective use of medicinal products
Implementing safety variations to marketing authorisations and keeping product information up-to-date according to current scientific knowledge, following recommendations from the competent authorities
Establishing risk-based business continuity plans for staff, infrastructure and pharmacovigilance processes including back up systems for urgent exchange of essential pharmacovigilance information both internally within the company's departments and with external stakeholders such as partners and competent authorities
By focusing on these critical tasks, Marketing Authorisation Holders can maintain their commitment to ensure the safe and effective use of their medicinal products by the patients. This is of course the ultimate goal.
1. Guideline on good pharmacovigilance practices (GVP). Module I – Pharmacovigilance systems and their quality systems. European Medicines Agency and Heads of Medicines Agencies, 2012.
---
Other services: